By Patrick Gosselin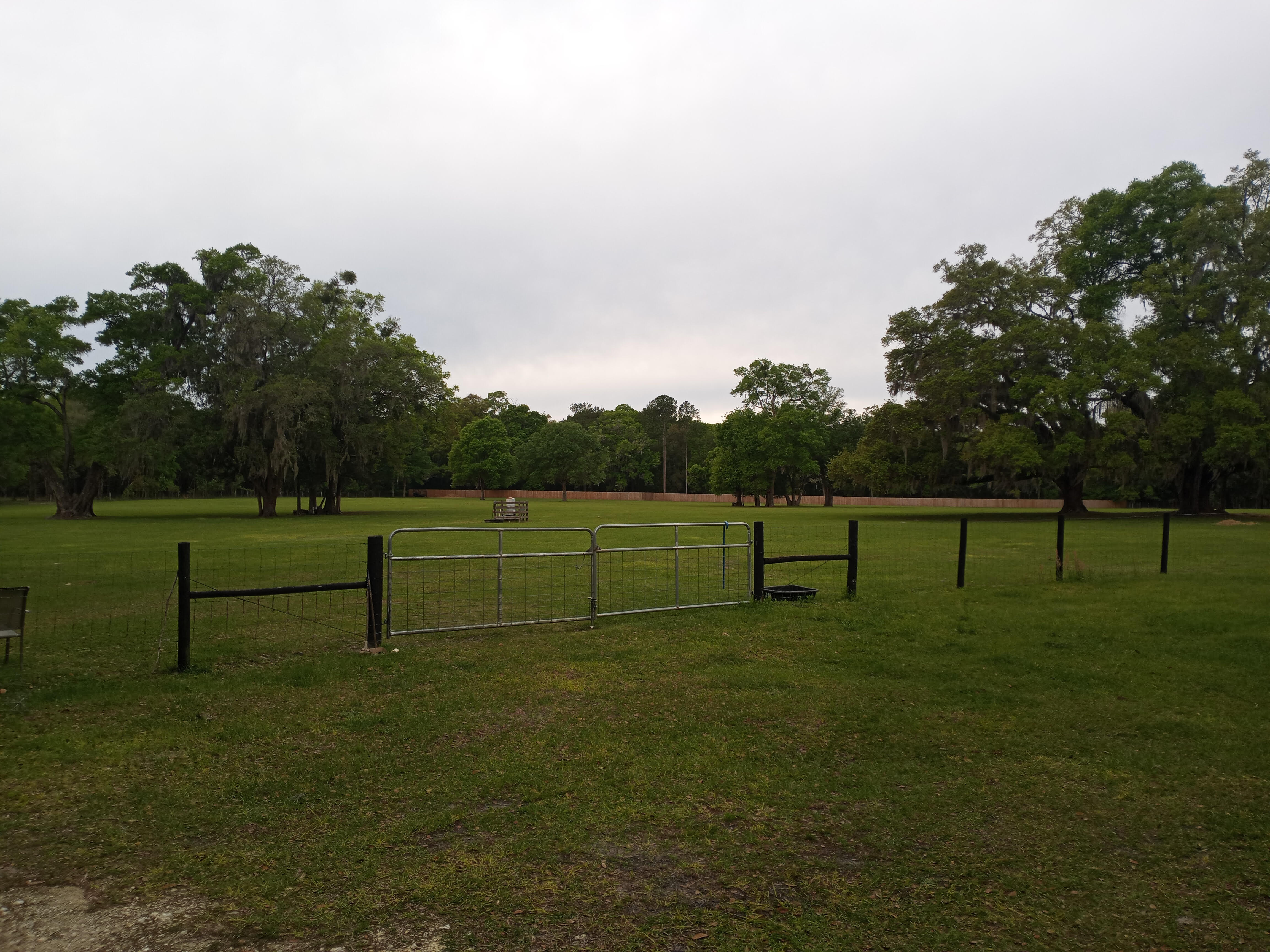 I have taken the habit of reflecting over the winter on what I could add or change to my current training in order to better myself.  Some of these decisions were pretty obvious like buying a farm with livestock, entering trials and clinics.  Others, not so much, like the number of dogs, the size of the farm and flock, the amount of training, the right mentor, etc...  Sometimes, I have to make things happen and other times, opportunities just fall into place.  Over the years, keeping the good ideas and staying away from the bad ones shapes what works for me considering my family, my dogs, my objectives, my finances, my time and all the other factors that come into play. 

My big decision for 2023, besides getting a pup, was to extend my season by training south of the border just before I normally start back home.  I am lucky enough to have a friend that uses my facilities during the summer and just happens to have acreage and a flock of sheep in Florida. We talked about it and plans were made to work our dogs the first two weeks of March at her place in Williston.  I opted for training versus trialing, convinced I would get more out of my trip.
And so it was that on March 4th, after shoveling for 2 hours in Spencerville, my wife, my dogs Drew, Kina and 9 week old Sage started the 20 hour drive in our Rav4.  We stopped every 2 hours or so to let the dogs out and change drivers making it to Maryland the first night, Florence the next and finally to our destination on the third day.  Williston is a beautiful small town with many breathtaking equestrian farms. It has all the basics such as groceries, gas stations and restaurants, and people are pretty friendly. We found a little affordable cottage not too far from the farm.
The first week, my wife biked while I worked dogs in the morning, we visited the area in the afternoon and I caught up on work in the evening.  Veronique flew back after 5 days and the routine changed to working dogs in the morning, on-line work in the afternoon and more training in the evening.  Weather was perfect. It is possible to train the dogs in low twenties temperatures if you time it right.  It was awesome to learn and share lengthy discussions on best practices with my host, she is a great person and has so much wisdom on dogs and life.  The whole experience was very humbling, there was a drill to expose all my faults but also one to help me improve if I was willing to put in the work.  I consider myself hard working but let's just say that my definition of the dedication it takes to be a top handler has changed dramatically during this trip.  There's a reason why there's only a handful of handlers winning all the time…
The ride back home was long, being the only driver on a 2000 km drive with a pup (Sage), a female in heat (Kina) and an intact male (Drew) in a small SUV but it was worth it.  Amongst the yearly decisions I have made over the years, training in Florida during winter with my mentor is definitely one that I plan to repeat.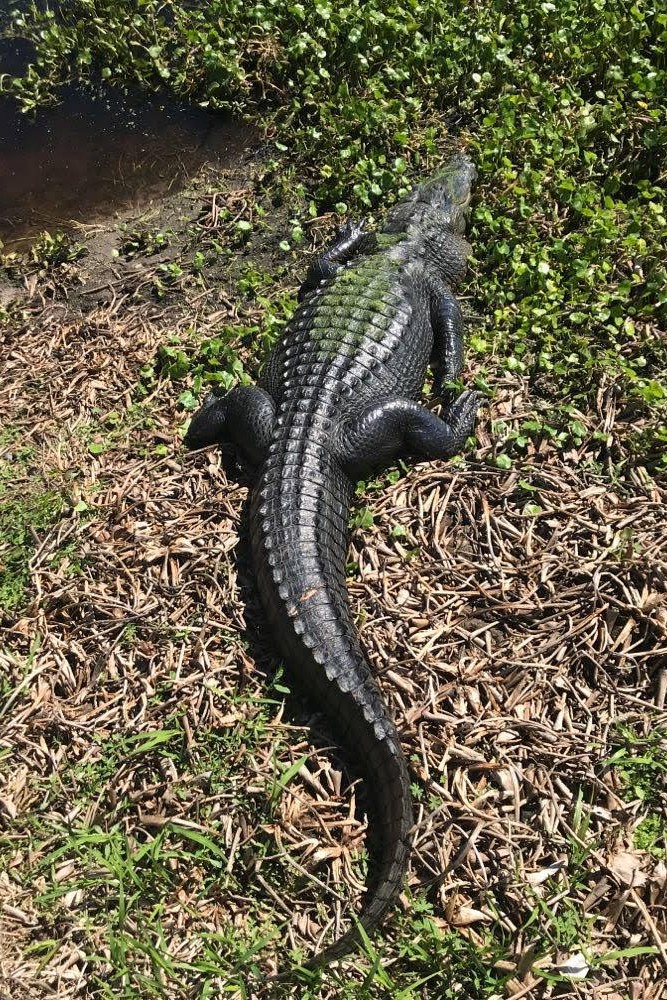 Avoid at all costs in Florida!
*Photo credits to Patrick Grosselin