Trial and Funding Info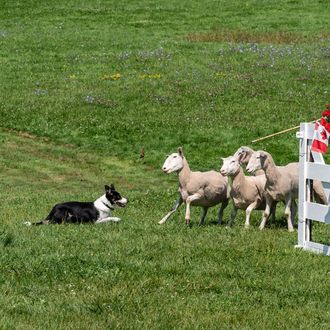 Trial Manager Guidelines
Trial managers are reminded that requests trial sanctioning are to be directed to the Chair of the Trials Committee.  Once approved they will be sent to the webmaster for posting.
Applications should be submitted where possible three months prior to the event. Sanctioned trials should be advertised at least one month prior to the event. 
Please refer to section 6.0 of the Trial Guidelines for a complete list of the relevant provisions.
Once your trial/event is sanctioned and posted, please forward updates, electronic versions of entry forms, directions and running orders to the webmaster at OBCCwebsite@gmail.com to post.  
Once your sanctioned trial is complete, please forward the trial results to the Chair of the Trial Committee for standings update. Your results must be on one of the following accepted forms:
NEBCA's Trial Manager's Handbook is a great guide for anyone planning to host a trial.

TRIALS COMMITTEE
      Carol Guy, Chair
      Andrea de Kenedy
      Louise Hadley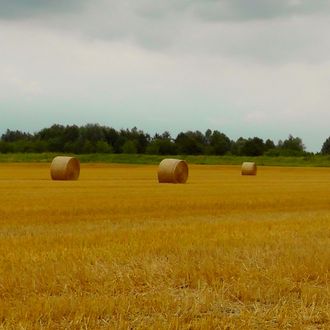 Funding Guidelines
The Ontario Border Collie Club offers financial support to clinics or other learning/outreach activity related to OBCC goals, as well as Ontario based International style sheepdog trials on a case by case basis. Funds are intended to encourage high-quality events.
Clinics or trials (individually or collectively, "events") must be managed, organized or hosted by an OBCC member in good standing to qualify. Sanctioning and funding requests should be made to the OBCC Trials Committee or Learning & Development Committee who will make a recommendation to the Board of Directors.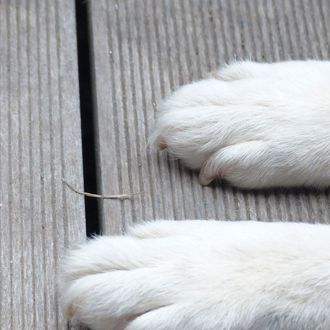 Scribing Instructions
Scribing at a trial is a great opportunity to improve your handling skills. It's generally a good way for novice handlers to help out at a trial, have some fun and learn about more aspects of trialing.
You have the best seat in the house to watch each handler run and in addition, how the runs are scored. Your job is to run the clock and write down the scores so the judge doesn't need to take his/ her eyes off the run. But it is an important task and there are a few things to keep in mind.
General Club Info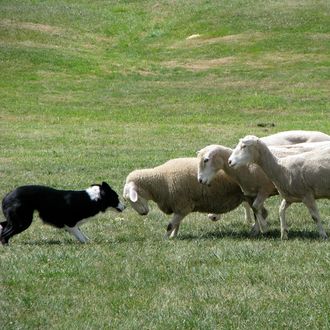 OBCC Club Bylaws
These are our Bylaws.  They are the rules set by our organization that define the standards and practices that must be maintained regardless of who is in charge. 
If members wish to join, they must agree to adhere to these laws.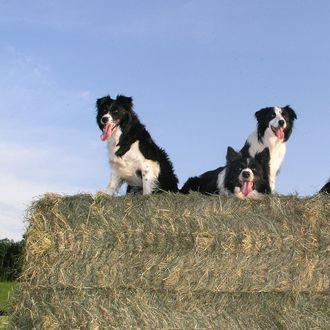 So you think you want a herding demo at your event?
Our information sheet has some of the questions you may be asked by the person you are approaching, so it pays to be prepared!