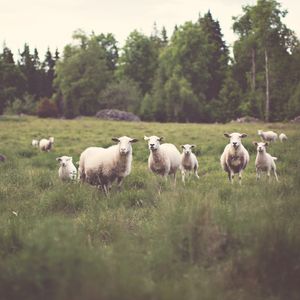 News!
March 14, 2023
Message from the OBCC Board of Directors
As OBCC is a not-for-profit corporation, posts of a commercial nature on OBCC website and Facebook Group, while not prohibited, are rarely allowed and should be clearly in accordance with the club's objectives while offering a clear benefit to the members. 
To that end requests for posting to either will initially be handled by the Webmaster or Facebook administrator and moderators who will then redirect these requests to the appropriate committee or Board of Directors to be dealt with in accordance with the usual procedures. 
Proposals for events and requests for sanctioning or funding should be directed to the Chair of the relevant committee as stated in the guidelines. 
When OBCC activities are approved/sanctioned they will be listed on the Website and Facebook group. 
Other appropriate member activities or events such as arena trials or private clinics will appear in italics on the website or be marked as such on the Facebook group. 
February 27, 2023
2023 Membership is now due
As we approach trial season, please remember that your OBCC membership is necessary to collect year end points. Members are also first in line for Learning and Development activities.  Fees increase after March 1 so if you have not renewed now is the time. 
Visit our Membership page for more information.
Minutes
OBCC Annual Meeting Documents