By Patrick Gosselin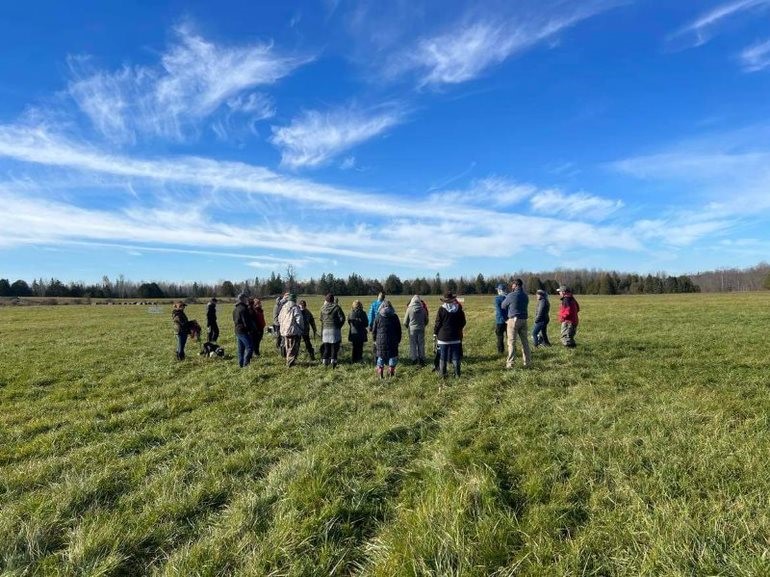 Looking back, I believe I learned the most about training, trialing and dogs during conversations with Open Handlers.  I still remember trialing in NN and taking notes while handlers like John Palmer, Tracy Hinton, Kevan Gretton, Dave Young and Amanda Milliken ran their nursery dogs in PN.  When I saw something impressive like a smooth lift, nice pace, straight line or confident pen, I would ask them how they managed to do that and tried to do the same at home.  Although they all had different styles, they always had helpful tips to enable me to discover new ways and progress.  
Now that I'm an Open handler myself, I make it a priority to be as generous to others.  I strongly encourage new handlers to stay as spectators for Open runs or watch the best on YouTube.  
Clinics, trials & special events create opportunities for people to get together and share.  I'm thankful that OBCC is working hard to make these things happen.    
*Photo credits Anne Wheatley