By Daniel Turcotte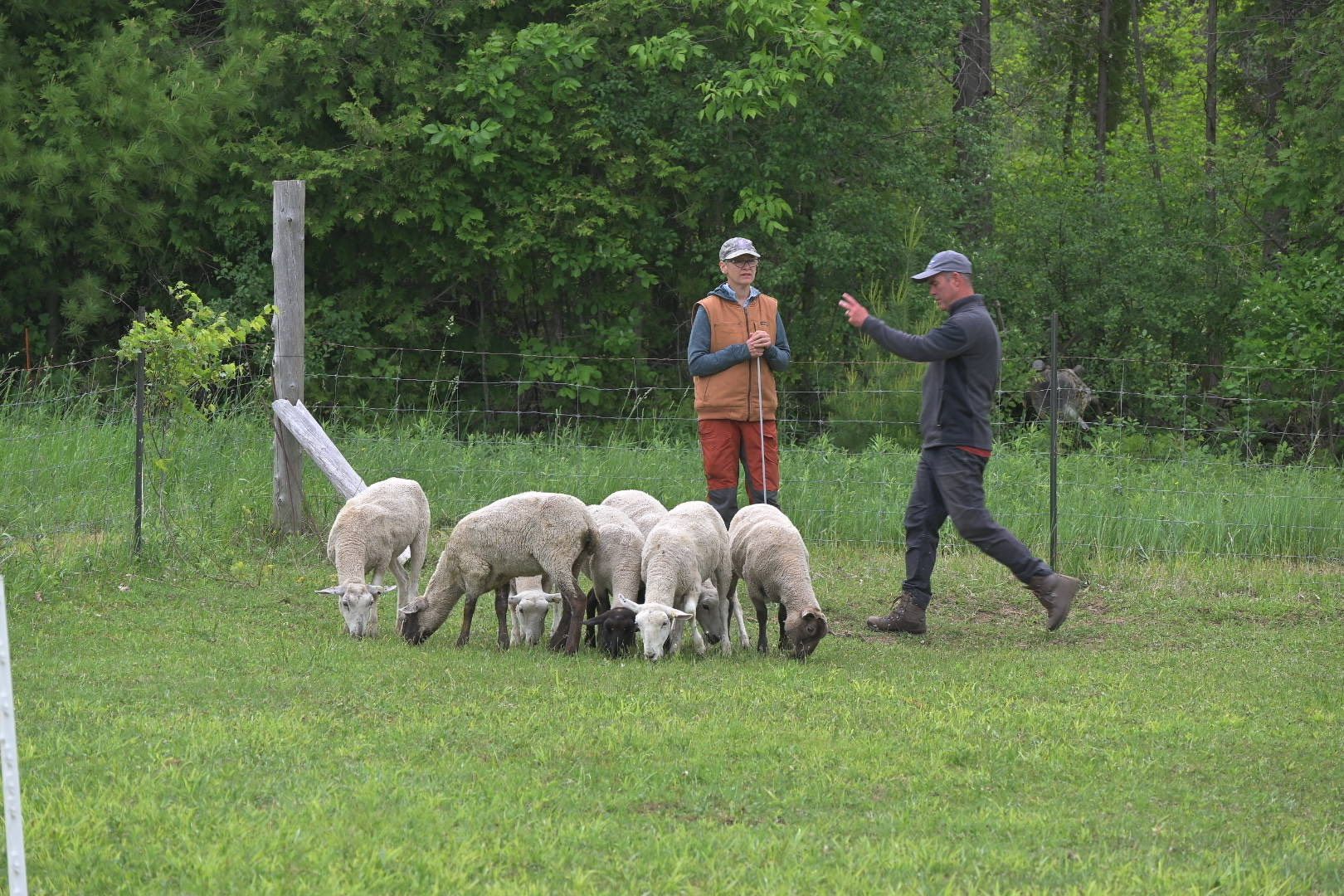 In order to become a pilot, I had to fly several hours accompanied by an instructor.  That's just the way it is, we all need help at some point in our lives to perform better at work, sports or hobbies.  When I started working my border collies on our farm, I bought books, watched videos and joined various associations where I met wonderful people who knew a thing or two about herding.  Associations such as ABCQ & OBCC offer clinics to help us improve our skills and I try to take advantage of all the opportunities.  On the 3rd of June, the ABCQ organized an excellent clinic at the farm of Patrick Gosselin, a great handler and instructor. The clinic was focused on the transition from NN to PN.
Our host started the day by explaining the 20/80 theory and how in many cases, 20% of focused effort influences 80% of the end result.  For example, if there is one million words in the English vocabulary, knowing the most common 200,000 words (20%) would enable you to understand 80% of an English conversation.  It would take as much effort to know the less common 200,000 words but your understanding of English wouldn't improve much.  For Patrick, the most important things a PN handler should focus on are clean flanks and a nice pace, as they are needed in all aspects of a run.  To prove his point, he had previously chosen specific videos of USBCHA finalists to help us see the difference between those who had clean flanks and nice pace versus those who didn't.  This gave us a mental image of what to look for with our dogs during the practical portion of the day.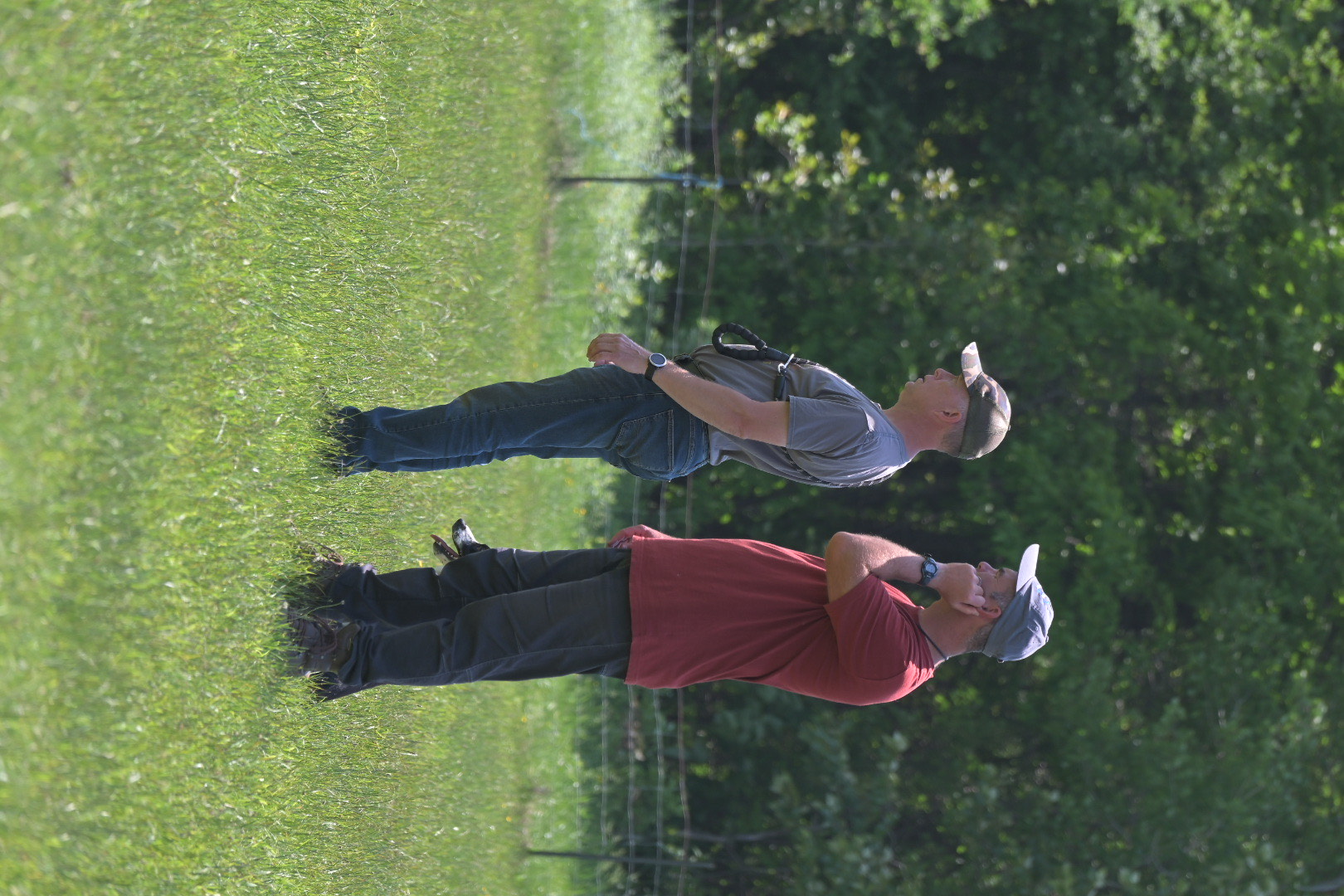 By 10:00, we were on the field and Patrick had prepared a detailed sheet of all the drills we would look at during the day to improve our flanks and pace.  He explained each one and gave us demonstrations with his dogs.  All 8 drills had options to make things easier or harder; some were out of my immediate reach but I'm in transition and looking forward to mastering them. The small group enabled each participant to try most of the exercises and everyone could benefit from the trainer's inputs.  The facilities were adequate, the temperature at the "rendez-vous" (near perfect) and the sheep were in great shape.  It was pleasant to see the participants become adept at herding and to study different approaches to solve problems that come up in trials.  I personally enjoy competitions and I want to see my dogs perform at their best.  In that perspective, Patrick Gosselin lived up to my expectations and I will return every time I can to improve myself and my dogs.
Daniel Turcotte - "That level of challenge and excitement get extremely addictive"
*All photo credit to Daniel Turcotte